Production Team Lead
Job description:
Validate with immediate supervisor work priorities following receipt of work orders and assign tasks to employees.
Report any production issues and/or equipment malfunctions.
Train employees and ensure that they understand and master the tasks inherent to the positions.
Ensure productivity, quality, and safety at work.
Ensure that production and quality data is recorded as required in production reports and advise when line quantities are completed.
Ensure compliance with health and safety standards as well as Occupational Health and Safety instructions.
Perform all other related tasks.
Compétences recherchées:
1-3 years of relevant production experience in the food industry.
Have overseen a work team.
Knowledge of food standards.
Knowledge of MS office.
Bilingualism (English, French) (oral and written)
Good physical endurance and cold tolerance (refrigerated plant)
Availability, punctuality, and attendance at work are required.
Team spirit and proactivity
The masculine generic is used to simplify the text.
** We comply with all health and safety standards related to COVID-19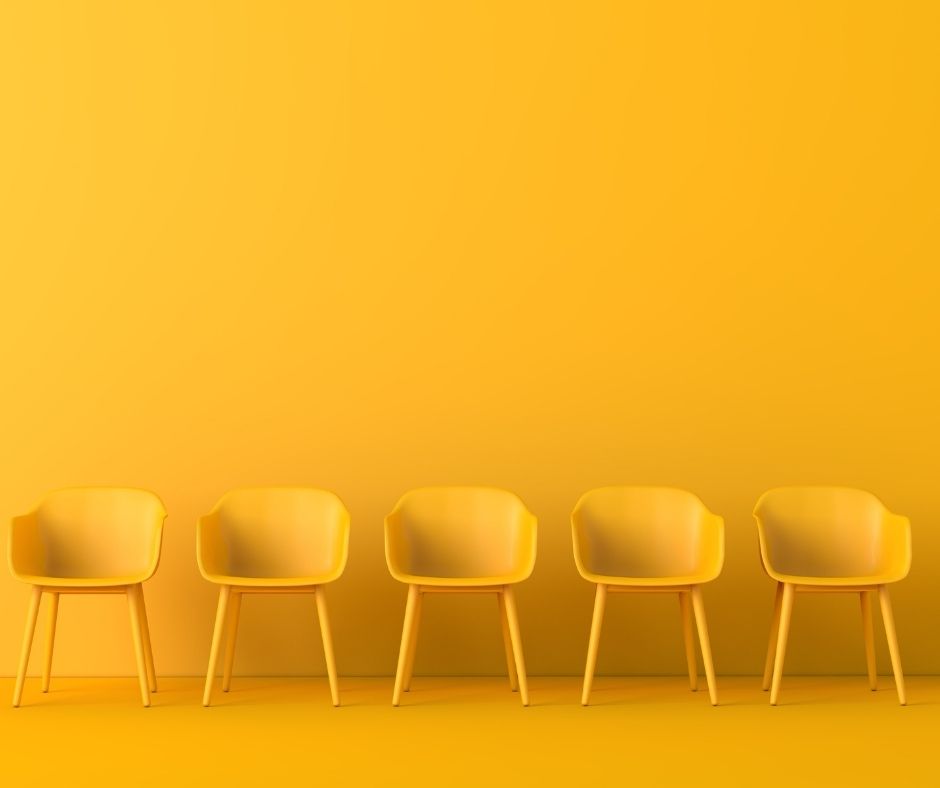 Student Wanted (Thursday, Friday and Saturday)
Sanitation worker (night)
Regulatory Affairs Coordinator