General Labour Assistant
Job Description:
Assist the operator during various production activities.
Respect the product specification and advise the operator If adjustments are necessary.
Respect the hygiene and sanitation standards as well as the Health and Safety instruction
Perform all other related task.
Required skills:
Good manual dexterity and polyvalence
Good physical endurance and cold tolerance (refrigerated plan with freezer)
Availability, punctuality, and attendance at work are required.
Team spirit and proactivity
The masculine generic is used in order to lighten the form of the text.
** We comply with all health and safety standards related to COVID-19 **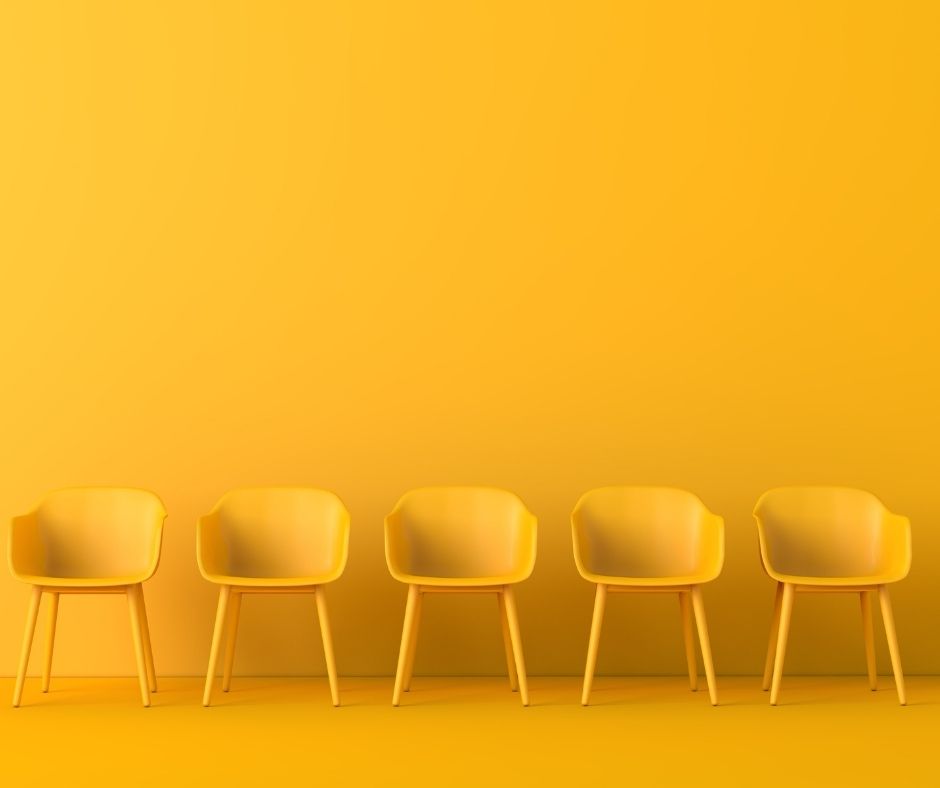 Student Wanted (Thursday, Friday and Saturday)
Sanitation worker (night)
Regulatory Affairs Coordinator