At O'Sole Mio,
we've made fresh pasta from the most premium ingredients through generations.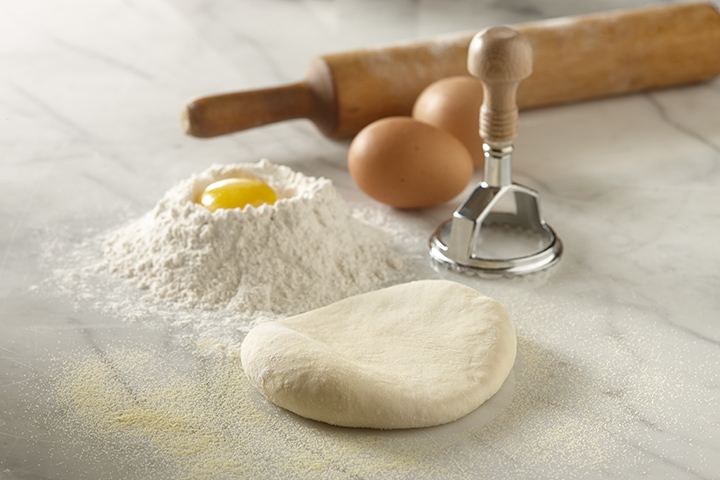 It's very important for us to choose the origins of the ingredients
to ensure the freshest and always of superior quality.
As a Quebec producer, we have chosen semolina from Alberta,
Canadian cheeses, delicious tomatoes and some special cheeses
that we import directly from Italy.
With highly technological equipment, our rigorous quality controls,
we have the winning recipe that sets us apart and puts us and places
us in the lead as a ready-to-serve product manufacturer!
Our slogan says it all: From OUR kitchen... To YOUR kitchen!
From preparing the ingredients to making our meals, every step in the production process is meticulously inspected and verified to ensure freshness, accuracy, and adherence to order delivery time frames.
Moreover, in order to maintain the highest quality of our products and their processing, our manufacturing operations are strictly managed, quality controls are HACCP certified, and all our products are inspected by Agriculture Canada.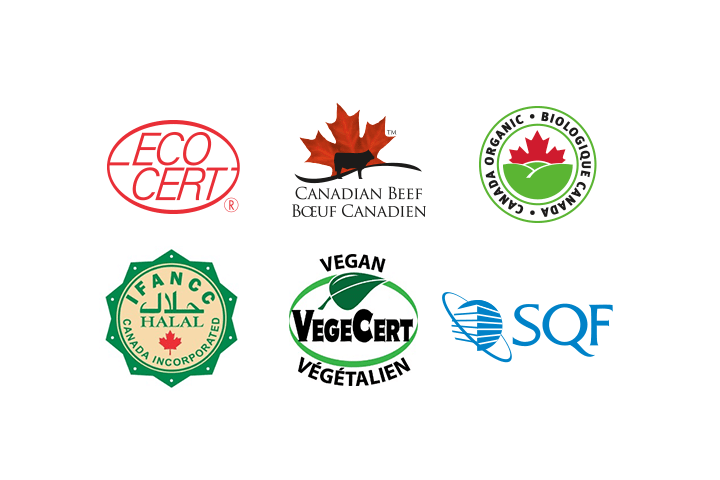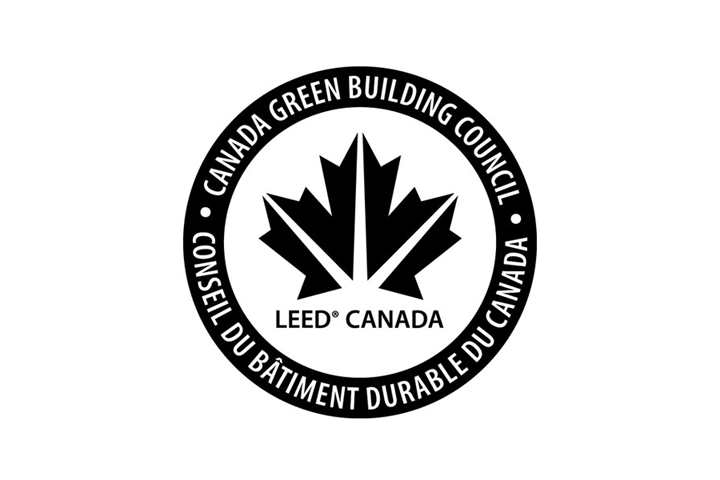 LEED Canada Certified: Food processing plant
O' Sole Mio is a proud holder of the LEED Canada certification Certified for food processing plant of the Canada Green Building Council. Leadership in Energy and Environmental Design (LEED) is a rating system that is recognized as the international mark of excellence for green building in 150 countries.