Forklift Driver
Job Description:
Operate a forklift (Raymond standing and sitting occasionally)
Load and unload trailers using forklift or a trans pallet.
Received merchandises, ensure the accuracy of the delivery and place merchandise in the appropriate location in the warehouse.
Prepare orders according to the instructions.
Packing pallets and ensuring quality.
Required skills:
1 to 3 years' experience as a forklift driver
Ability to work with a barcode scanner (scan gun)
Good manual dexterity and polyvalence
Good physical endurance and cold tolerance (refrigerated plan with freezer)
Valid forklift driver's card
Respect of the hygiene and sanitation standards as well as the Health and Safety instruction
Availability, punctuality, and attendance at work are required.
Team spirit
The masculine generic is used in order to lighten the form of the text.
** We comply with all health and safety standards related to COVID-19 **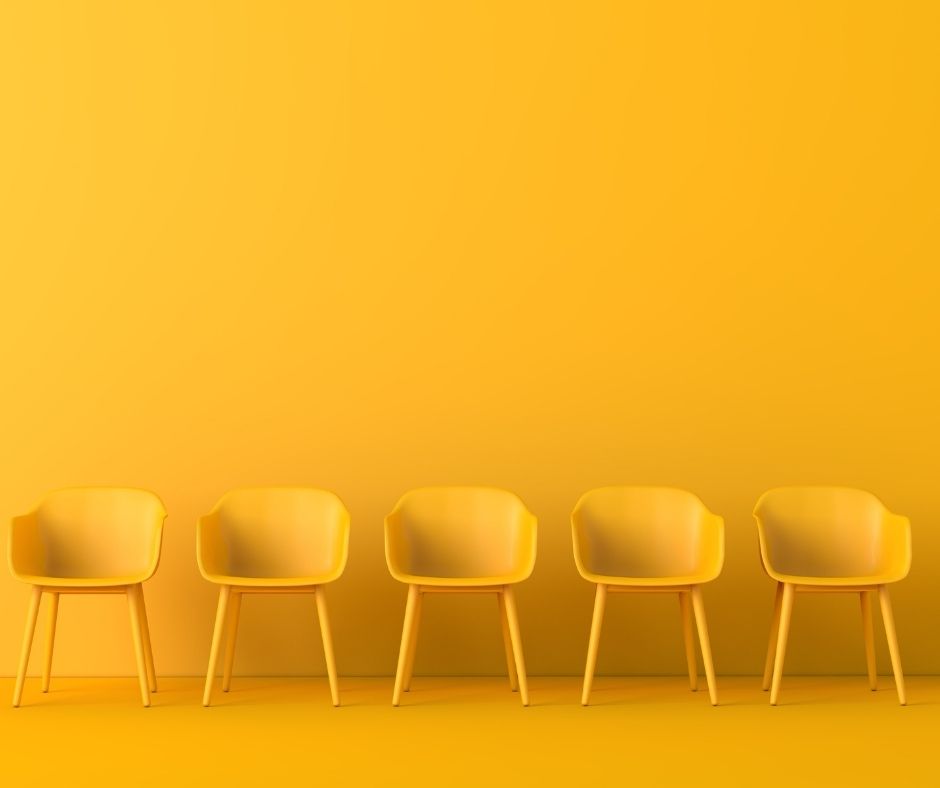 Student Wanted (Thursday, Friday and Saturday)
Sanitation worker (night)
Regulatory Affairs Coordinator