Regulatory Affairs Coordinator
Job Description:
Management of R&D project documentation (data sheets creation, documentation, form, procedure, tracking, etc)
Support production for labelling
Creation of ingredient lists and nutritional value tables according to different legislative levels (USA, Canada, Mexico)
Maintenance of the Genesis System (recipe, raw material, etc)
Creation and maintenance of the internal and external technical documents related to finished products: ingredients list, TVNs, instructions for use and other information on labels and/or packaging.
Participate in the development of nutritional claims and attributes for finished products in collaboration with the marketing and R&D teams.
Review and approval of draft.
Contact person within the company for consumers and regulatory issues.
Monito trends and regulations.
Approvals of draft/labels of finished products
Send USDA requests and follow up on them.
Add monthly CDC products (Canadian Dairy Commission)
Management of customer portals
Perform all other related duties.
Required skills:
Collegial diploma in dietetic technique or food processing technique or any other relevant training.
Minimum of 3 years' experience in Food Industry.
Excellent knowledge of HACCP standards, SQF program and Foos Safety principles and applicable regulations.
Knowledge of Navision and Genesis software.
Knowledge of food standards
Knowledge of Windows and MS office.
Bilingualism (English, French) (oral and written)
The masculine generic is used in order to lighten the form of the text.
** We comply with all health and safety standards related to COVID-19 ** We are a team player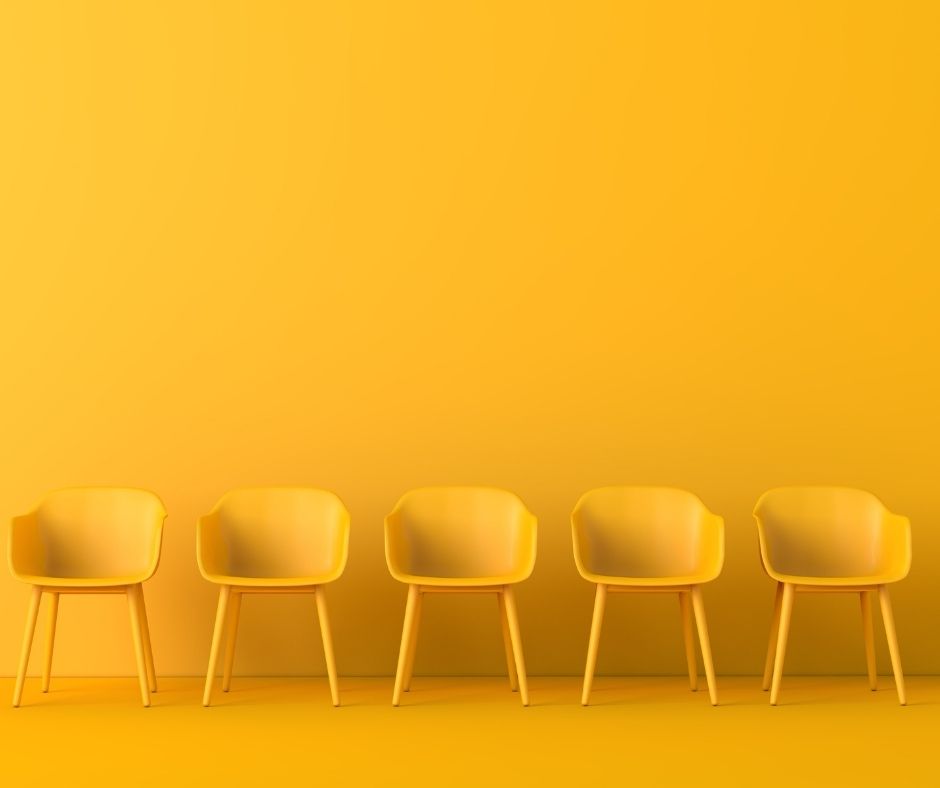 Student Wanted (Thursday, Friday and Saturday)
Sanitation worker (night)
Regulatory Affairs Coordinator