Student Wanted (Thursday, Friday and Saturday)
Students needed for production on Thursdays, Fridays, Saturdays and/or Sundays on the day shift (12 hours shift) from 6am to 6pm or on the evening shift from 6pm to 6am!  Bonus for the evening shift and possibility of promotion to operator and team leader position!!!
Job description:
Assist the operator during various production activities.
Respect the products specifications and advise the operator if adjustments are necessary.
Respect the hygiene and sanitation standards as well as the Health and Safety instructions.
Perform all other related tasks.
Requested skills:
Good manual dexterity and polyvalence
Good physical endurance and cold tolerance (refrigerated plant)
Availability, punctuality, and attendance at work are required.
Team spirit and proactivity.
The masculine generic is used to simplify the text.
** We comply with all health and safety standards related to COVID-19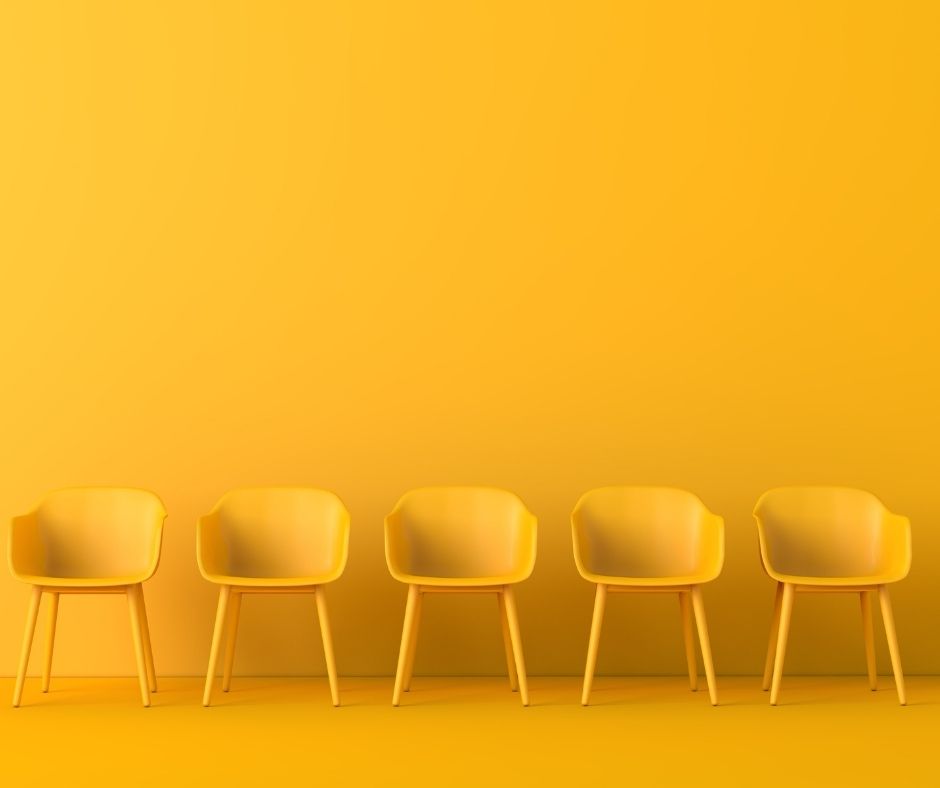 Student Wanted (Thursday, Friday and Saturday)
Sanitation worker (night)
Regulatory Affairs Coordinator