Located in Boisbriand, our modern and fully automated
plant currently employs close to 200 people.
Our goal is to always surround ourselves with talented
people who care about the well-being of our company.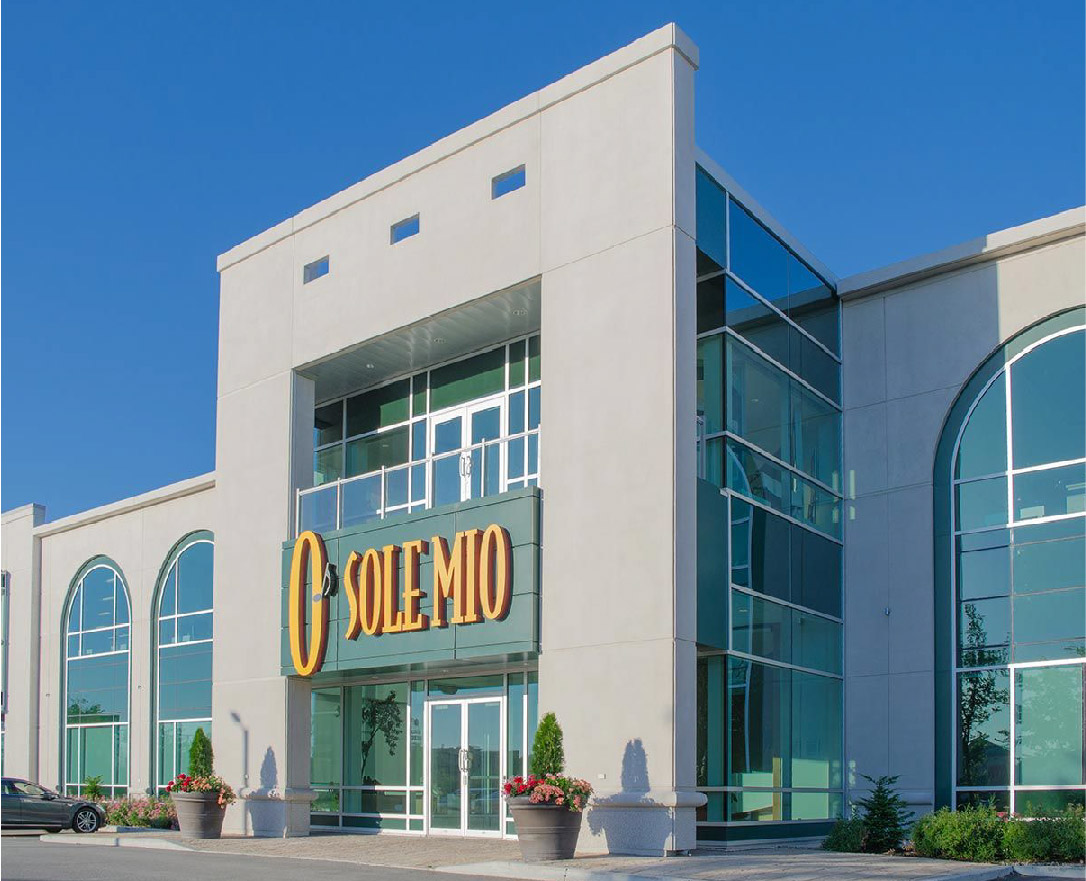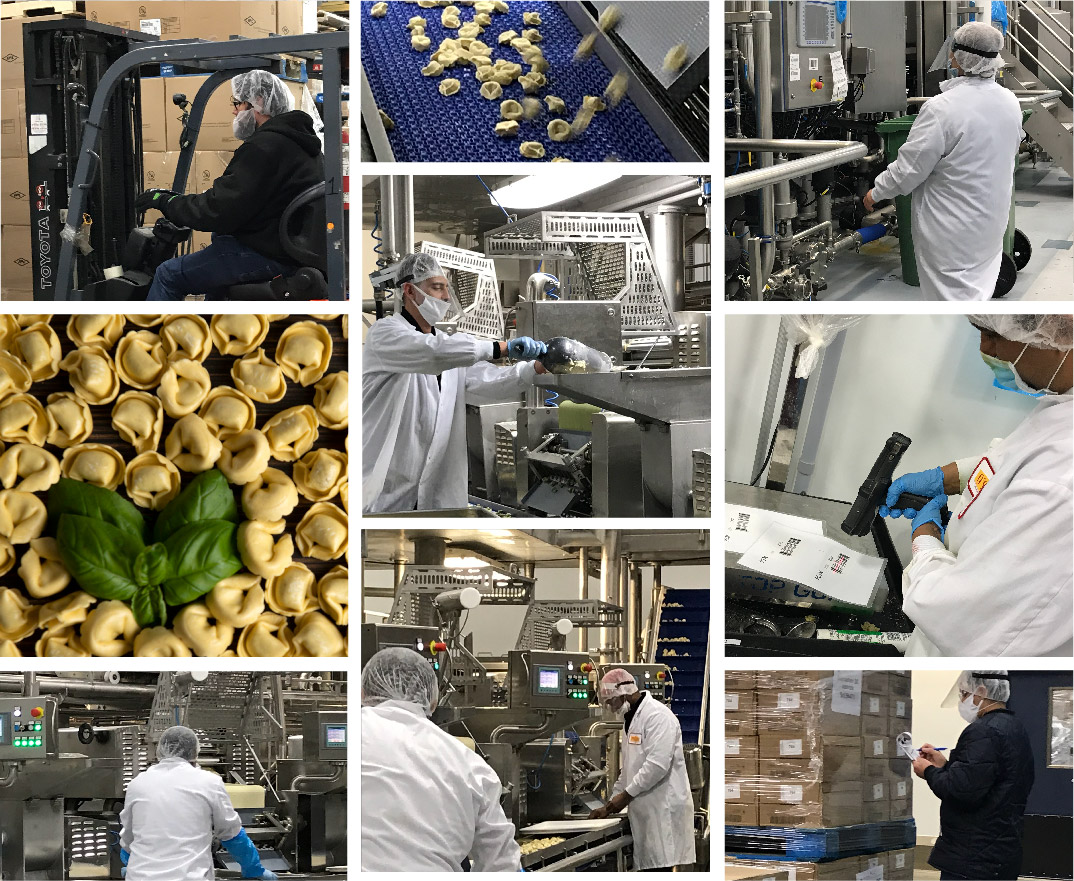 We are constantly looking for ambitious people who want
to make a direct impact on the realization of our products
that we are so proud of!
See all available position to be part of the great
O'Sole Mio family !
STUDENTS WANTED THURSDAY-FRIDAY-SATURDAY!
SANITATION & OPERATOR ATTENDANT
QUALITY CONTROL TECHNICIAN